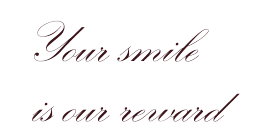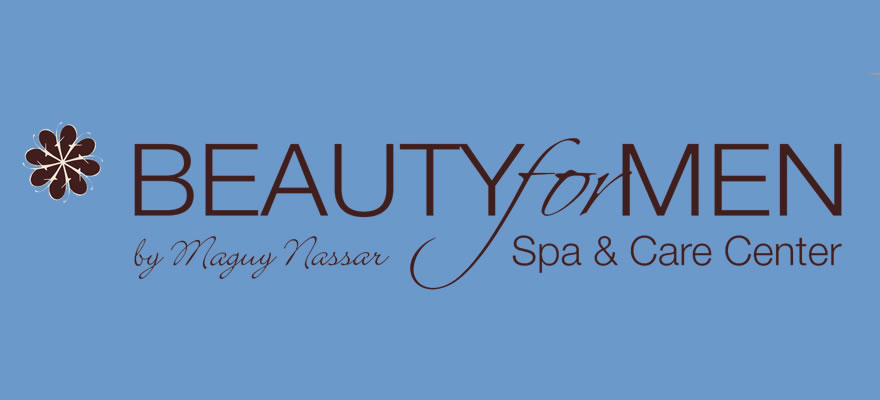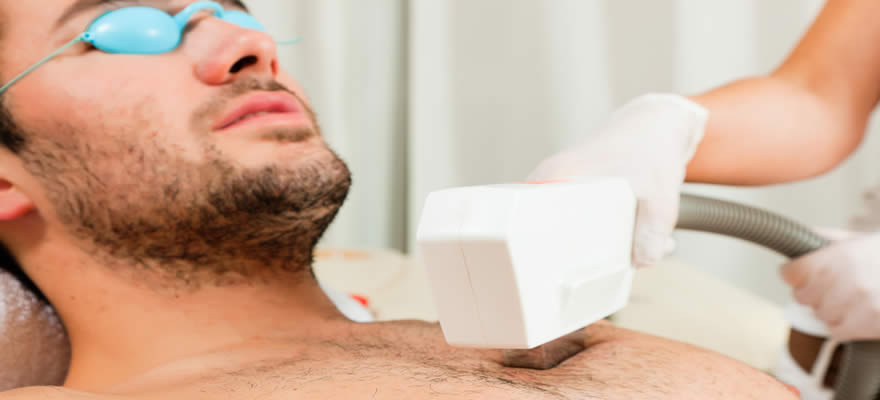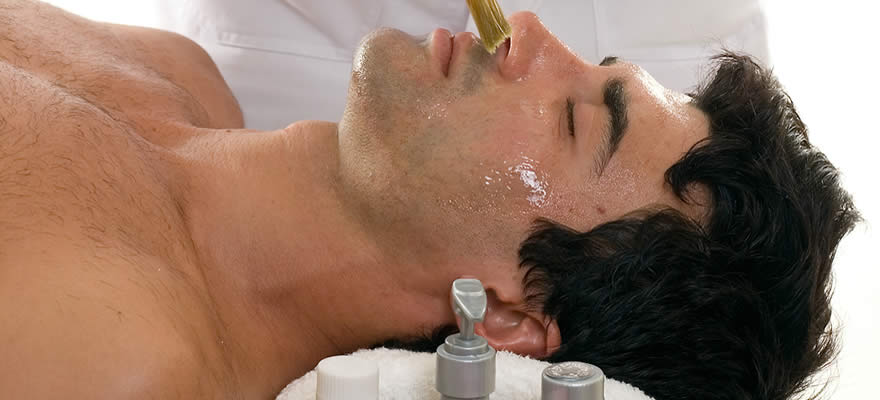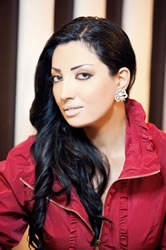 Maguy Nassar an ambitious entrepreneur established the first Spa and care center "Beauty for Men" in the Middle East in 2009. It was a challenge and a dream to put in place a unique business idea that she calls "my little home". The idea came after working with women in a care center and spa. She realized that husbands and sons and men in general had no one place to go and get the care that women are getting. With the increasing need of men to care about their skin and their relaxation after stress-filled long days at work, men deserve this luxury. Maguy is fully dedicated to improve men's knowledge of health fitness and beauty since they are closely related and will provide men with an improved look.
She has proven her passion for men's skin care by constantly improving and developing her business and personally treating clients. She accumulated 11 years of experience in the field, working with women, doctors, companies and travelling to attend workshops and trainings to get the latest technologies and practices. Attended numerous trainings in France (Clarins), Denmark, Dubai and Lebanon. Maguy also wrote many articles in well known magazines Fit&Style, Swiss magazine, Elegante, Ashrafieh Times, Shabaka, Al Balad, Al Shira3, Artistic, bikhsoushalshi website, and television and radio interviews on Sawt el Ghad, Sawt el Mada, Sawt el Noujoym, Delta Rotana, Sawt Lebnen, Orbit TV, Kanat Alan, Alrachid TV, Soumaria, and LBC.
Maguy is currently investing in new franchises to provide men all over the Middle East with the best care they can ever ask for!